Show off your Winter Mode!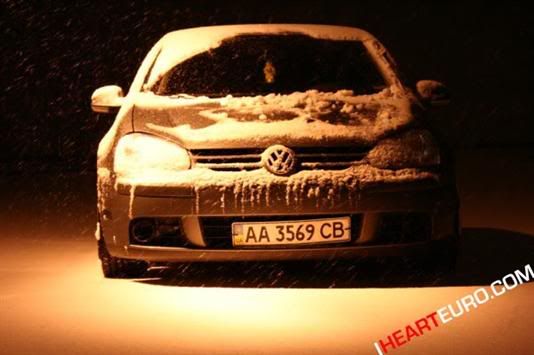 Snow and cold are getting very close to us. Well, mostly snow because the cold is already here. Some of us will be storing our cars in garages for the next 4-6 months, but some will be rocking the same car in winter.
It would be awesome to see YOUR winter mode or your winter beater posted on our forum, so please, go ahead! Whore those pictures here: Show Off Your Winter Mode
Like this post? Subscribe to my RSS feed and get loads more!