iHeartEuro – Season 2010!
Seems like the winter is finally over! People are taking out their rides from storage, others swap their winter steelies to nice low profiles, weekly meets have more and more attendees! The winter has been rough for some of us… Greg's car practically died (too many things to repair; including turbo and transmission), one of our crew members' car was stolen (but he got an MKVI GTI instead) and I had a pretty bad accident; my 2.5L was declared total loss – important thing is, no one was hurt! And on the bright side, I got an Candy White MKVI GTI!
Recently Phil hosted my Birthday party at his awesome condo – the core members of the crew were there to celebrate with us and the whole thing was EPIC! Some pics for kicks: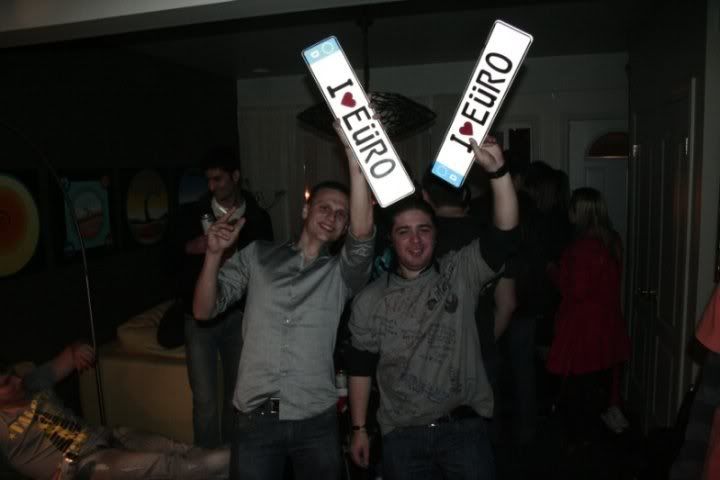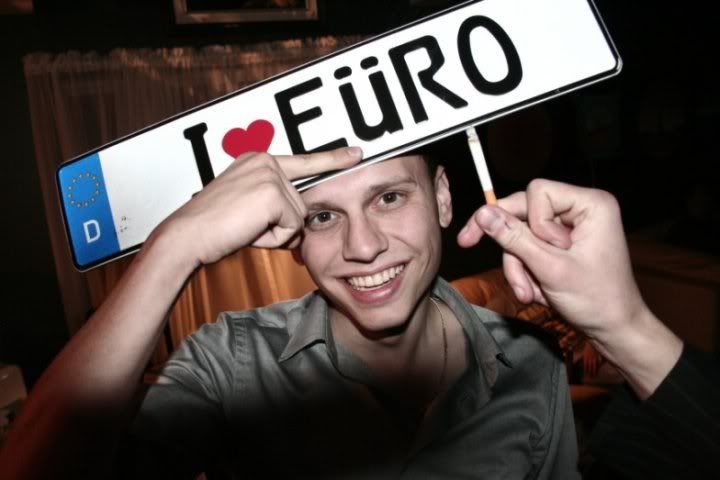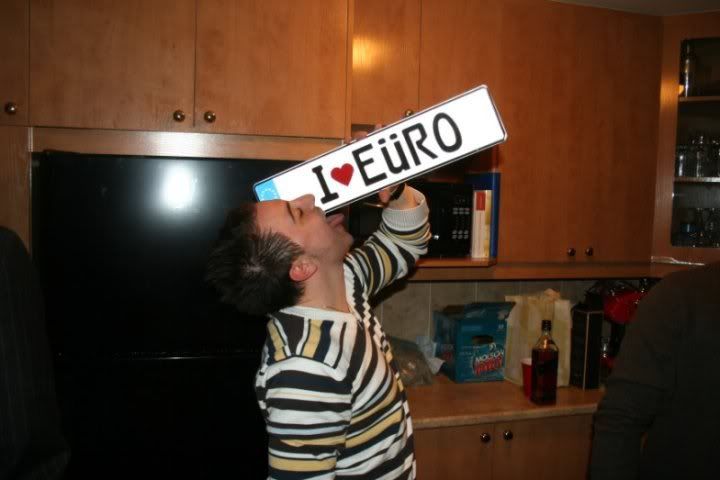 Well, you get the point! Funny story, the two plates we had at the party got "stolen"… In the morning a friend of mine called and told me he found the plates in his trunk… although he doesn't have a clue how they ended up there. Oh Alcohol!
So here we are, the end of April 2010 and staring the new summer season
We are going for a cruise this weekend, everyone is welcome to join in! I will post the details tomorrow
Till then,
Sincerely,
Alex
Like this post? Subscribe to my RSS feed and get loads more!