European Car Season – 2009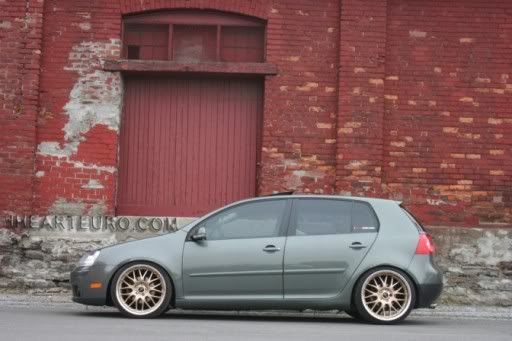 After long and cold hibernation (at least in Canada it was long and cold) folks are starting to take their stored rides out. People start working on their projects, swapping wheels, going to meets and car festivals.
Many changes are coming to iHeartEuro.com this year. The community is growing and hopefully our forum will get more active in the next few weeks. Cruises, contests and videos are coming to iHeartEuro – so don't forget to visit us often!
Like this post? Subscribe to my RSS feed and get loads more!